Trailblazers was born from the understanding that making impact is a far cry from their bedtime show for many companies, organizations and agencies. For a start-up company, it's easier to build a product or service around a social problem. For large, unwieldy and standardized organizations, making a small change is a lot of work. At least it seems that way.
Trailblazers shows that anyone can make a difference and that our alumni can create a culture change at an organization that makes the impact snowball. Companies that participate gain many new insights and inspiration from the group, and individuals who participate gain access to unique partners and potential team members. The Trailblazers: Impact Driven New Business Development program ensures that making impact becomes inclusive and accessible.
The Trailblazer program stems from the S4C Method, a practical teaching method developed in 2013 by Starters4Communities, Trailblazers' parent organization. The method starts from the SDGs and works toward a prototype using Design Thinking and other techniques. Our coordinators, trainers and coaches with the most experience and knowledge may guide the Trailblazers in their mission.
In parallel with the creative, innovation process, the program works on the skills needed to set the right example and empower others. This is done using the Impact Leadership method developed by Trailblazers. The intertwining of the product development track and the personal learning line ensure that action-oriented work, productivity, sustainability, leadership and teamwork are continuously central.
On the Starters4Communities blog there is more about our method, case studies, philosophy, opinion, personal stories and an insight can be gained into our broader ecosystem. On the Starters4Communities impact page we report on our social impact as an organization.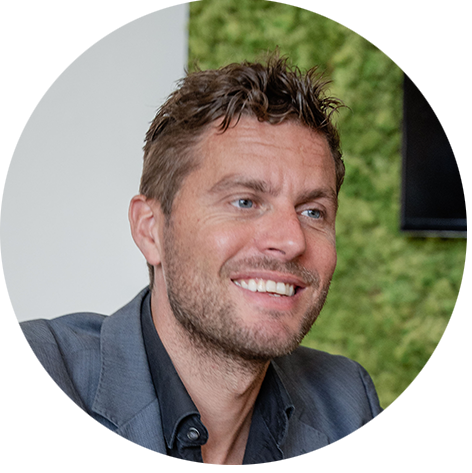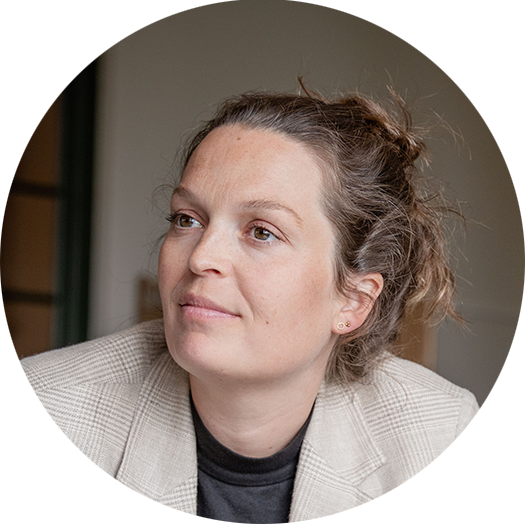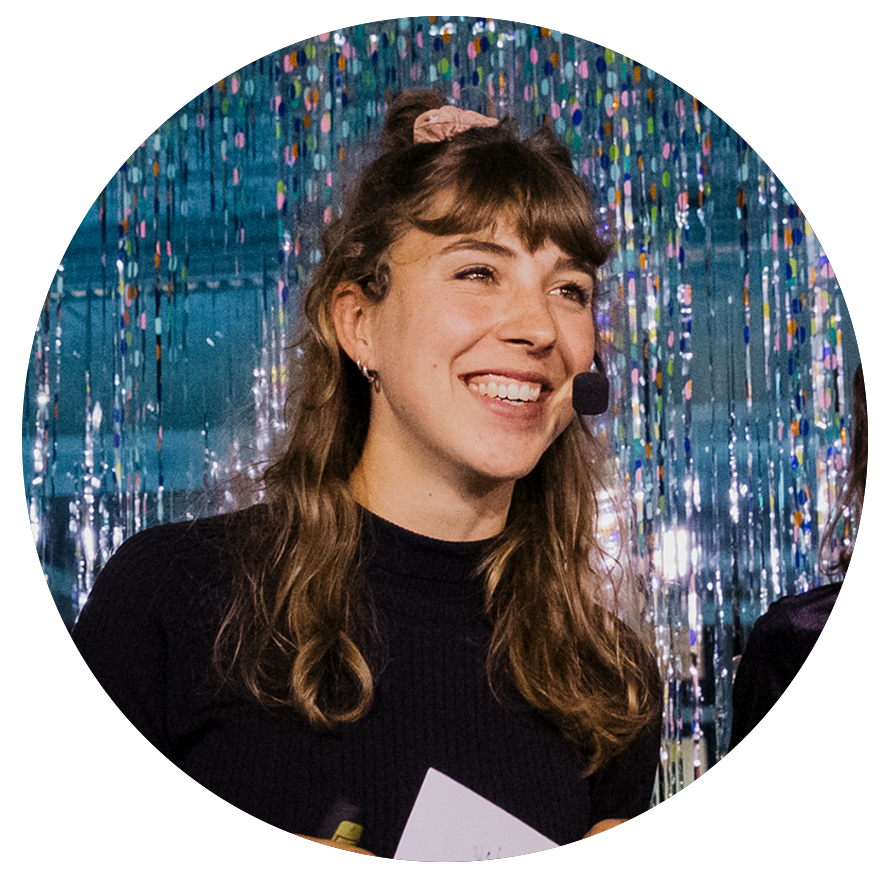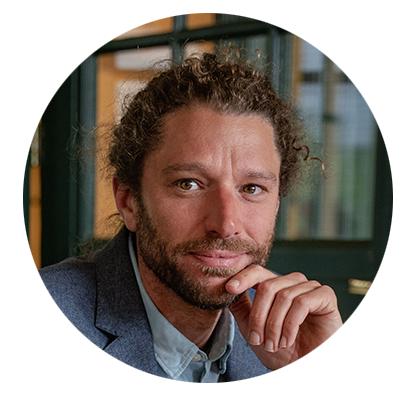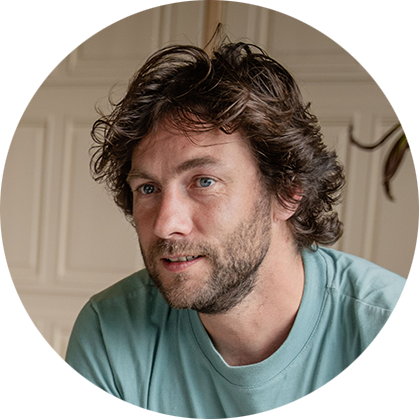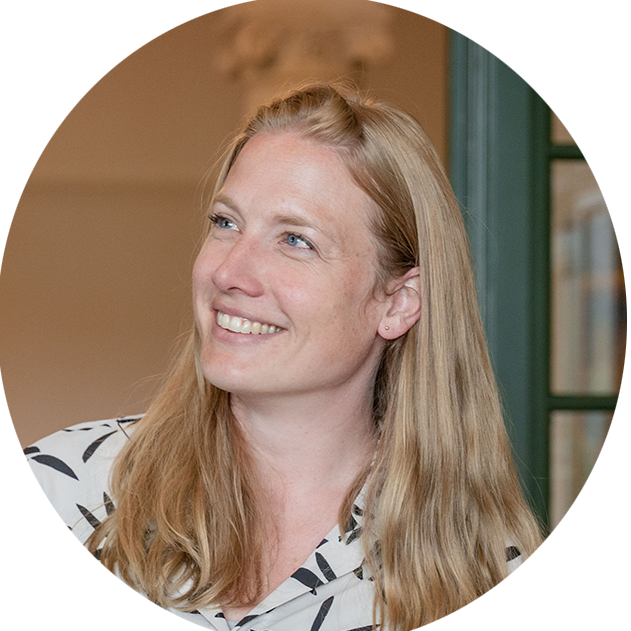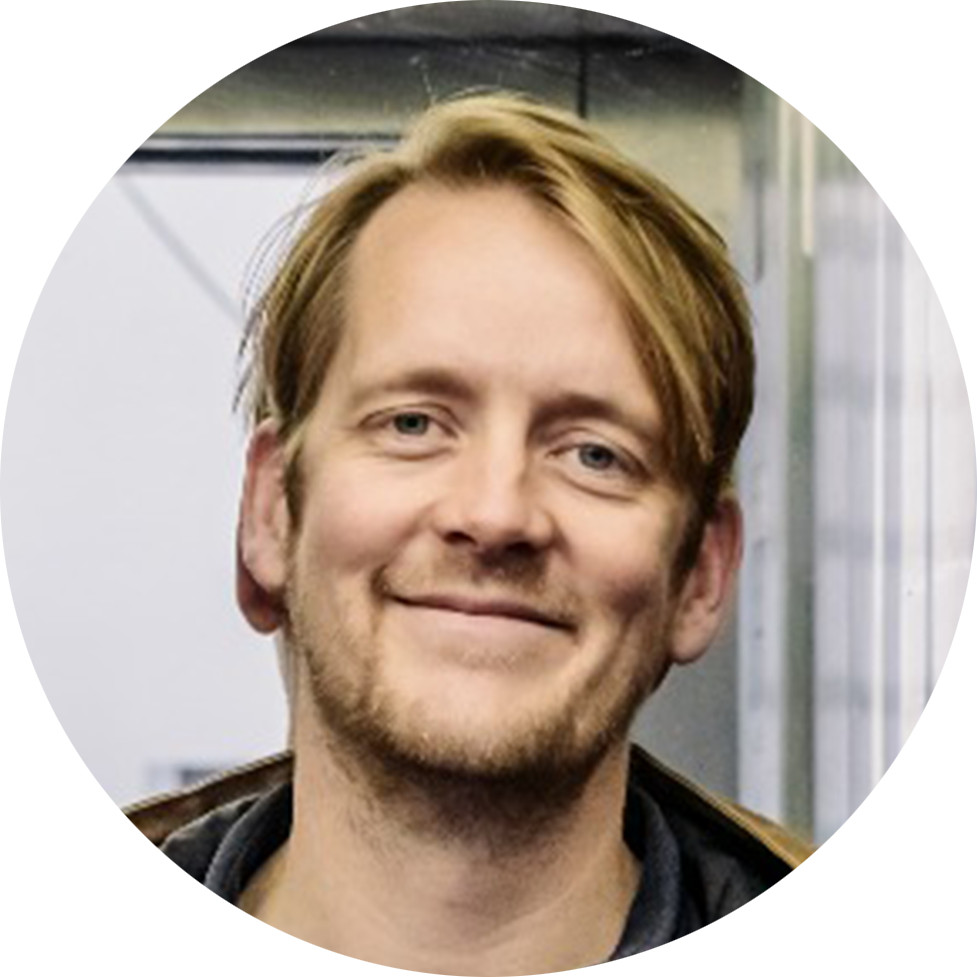 Journalist, historian and author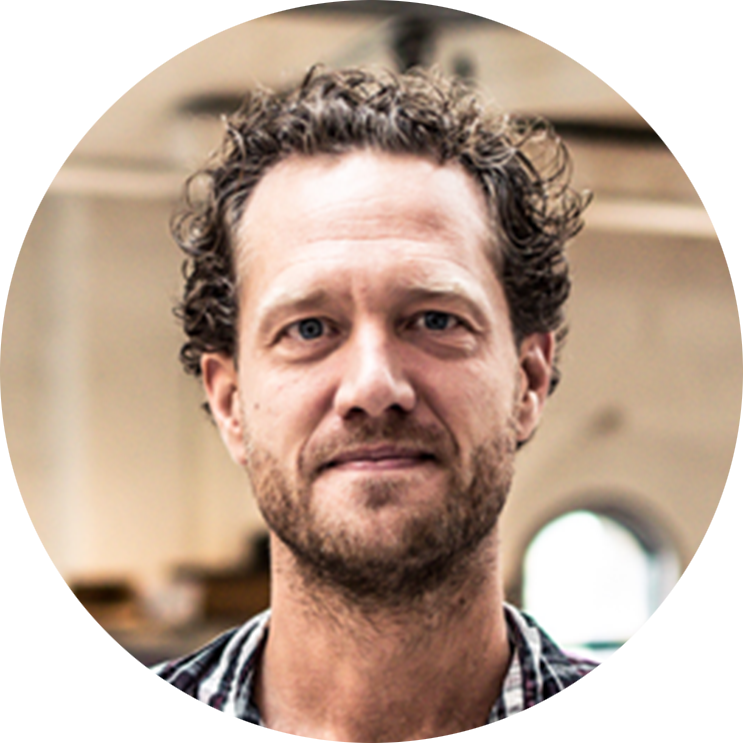 Founder Fairphone and the Clique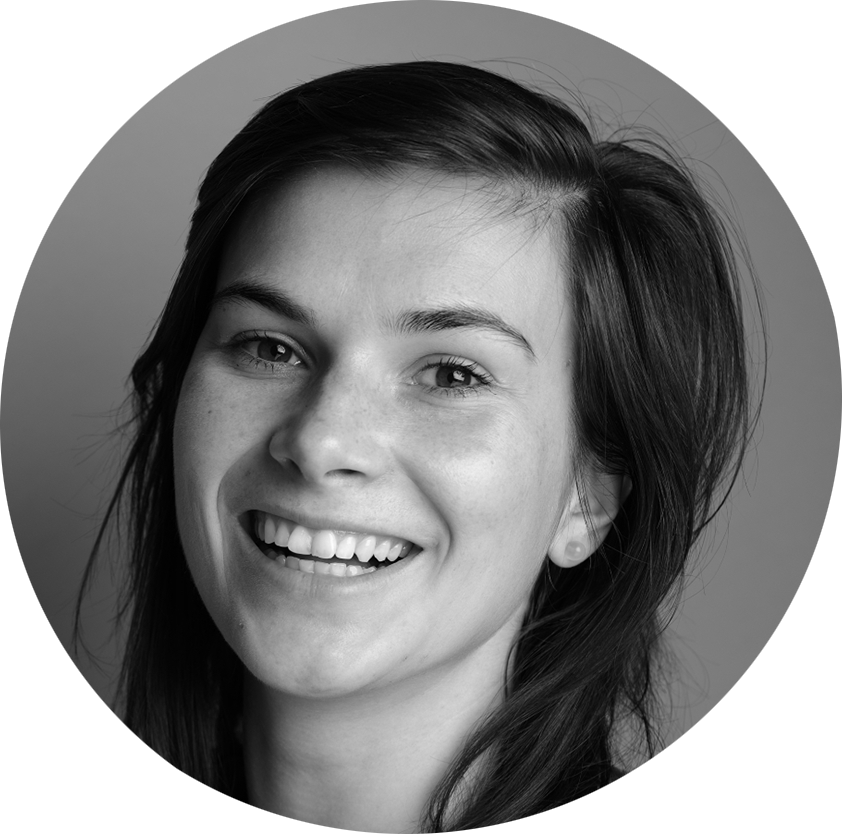 Co-founder Move to Impact